Guided mindfulness, self-reflection, and connection with nature, self, and others.     In person walks and downloadable audio guides for solo use.
Hey.  It's been a looooooong year.  Let's walk.  Together or on your own. 
Slow down.  Connect.  Share.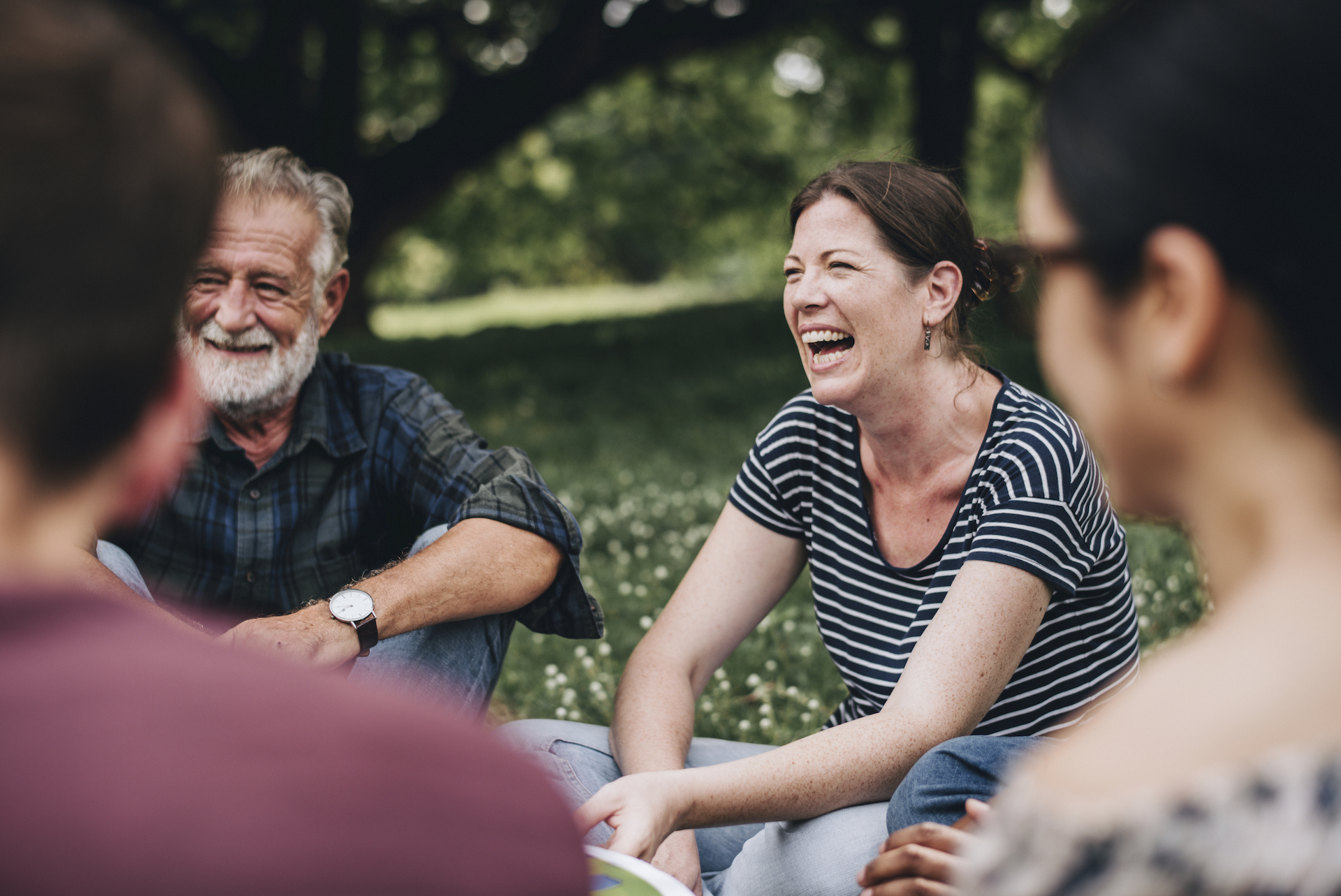 In Person Wild Hearted Walks
Join a small group of like minded folks for about 90 minutes together focused on connection to nature, self, and others.
Enjoy guided mindfulness, gentle self-reflection, quiet time immersed in the natural world, and small group sharing about your experience.
The best way to stay informed about time and location is to join my Wildhearted Walking Meet Up Group
There is no cost to these walks at this time
I am a therapist, but these walks are not therapy.  Simply a time to slow down, connect, and nurture your relationships with self, nature, and others.
Downloadable Wild Hearted Walking Tracks
Can't make it in person?  No problem.  This is the place to find a few options you can download and listen to anytime, anywhere.  They are structured to go with you during an actual walk, but with a view of the outdoors or a little imagination are do-able from a seated/indoor position.  Tracks are no more than 15 minutes long.  You can expect to settle in with a guided mindfulness practice and hear a few different ideas for deeper connecting and reflecting with yourself and the rest of the natural world.  All feedback is welcome–these are very much an experiment!
Click on the boxes below to hear/download each guide.
Wildhearted Walking--Winter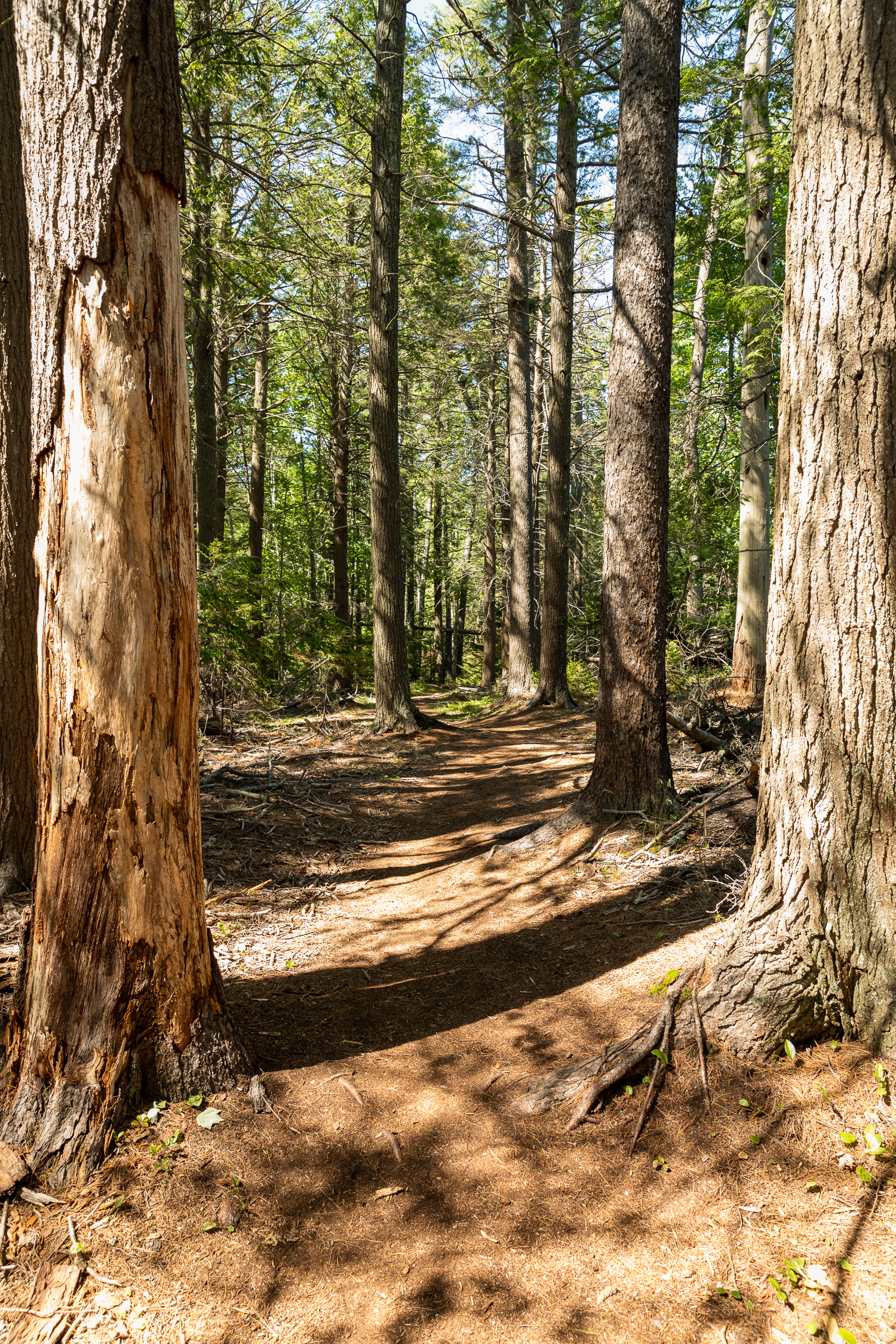 "For a time I rest in the grace of the world, and I am free."    
Wendell Berry, The Peace of Wild Things