I do not accept insurance at this time.
60 minute individual session: $90.00 (sliding scale available, please inquire.)
Sometimes, nature based work can benefit from more time than the standard hour. If you are interested in a longer session, we can talk about an extension. Fee will be the standard rate over time. (90 minutes: $135, 120 minutes: $180.00, etc.)  If this is a financially and logistically viable option for you, clients have found the extended time allows them to go deeper in their healing and often to meet their goals sooner.  However, longer sessions are never required!
Group sessions (see group page): $25 per group, payment required for all sessions even if you do not attend all
If you are experiencing significant financial strain due to the pandemic, please reach out.  Let's see if we can find a fee that works for both of us.
Payment due at time of service. Cash, check, credit card, and HSA card all accepted.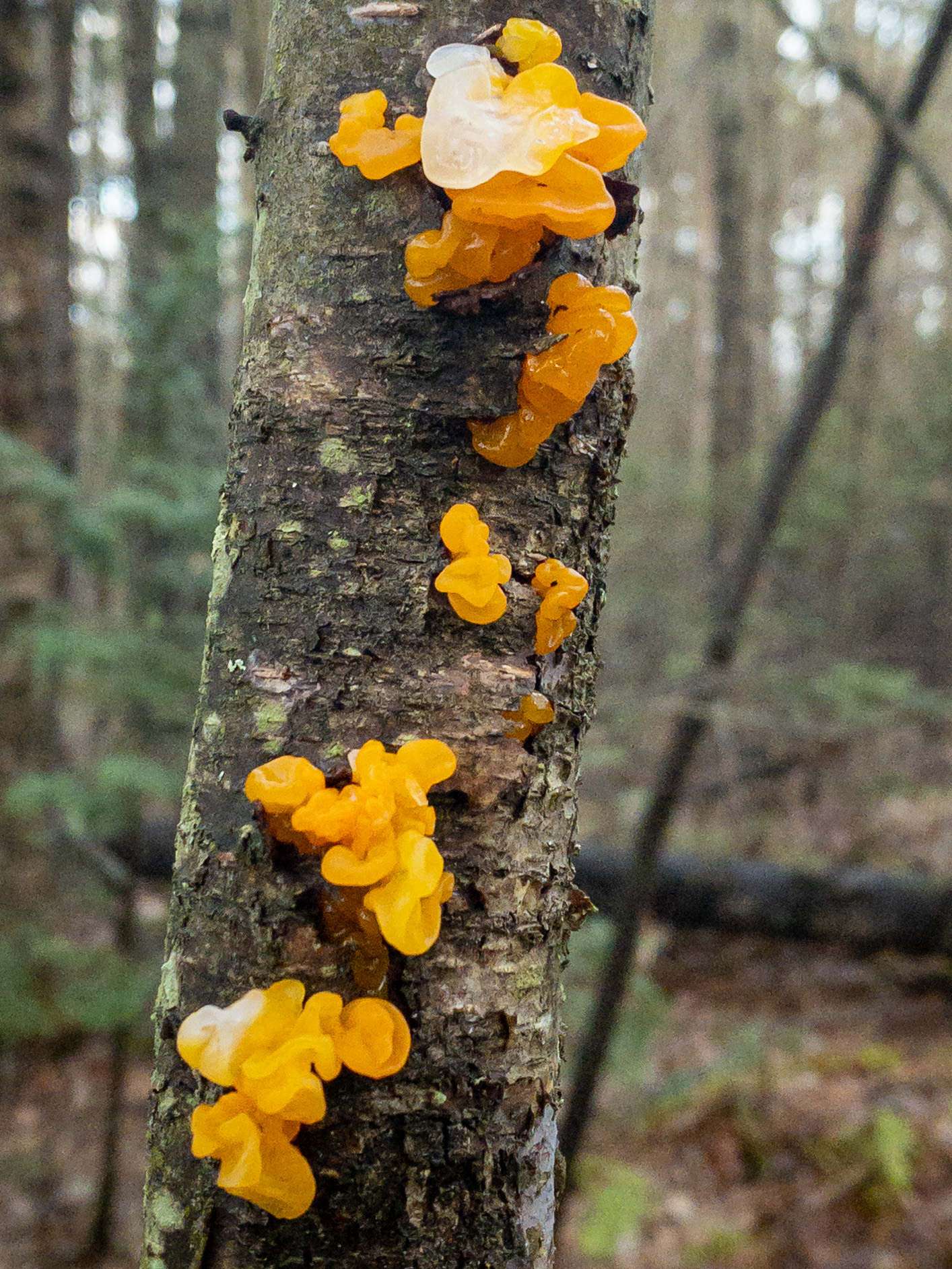 I accept payment through cash, check, HSA accounts, and credit cards. Payment is required at the time of service. For more information about practice policies, please see my disclosure statement.
Don't hesitate to reach out with any questions, concerns, or to set up an appointment. I will get back to you within 24 hours. I look forward to hearing from you!