There is a wide, multidisciplinary base of research that supports the link between nature connection and decreased stress/anxiety, increased joy and vitality, improved focus, mood, attention, and creativity, and deeper senses of connection and purpose.
These books do a fantastic job collecting the evidence and presenting it in a readable way.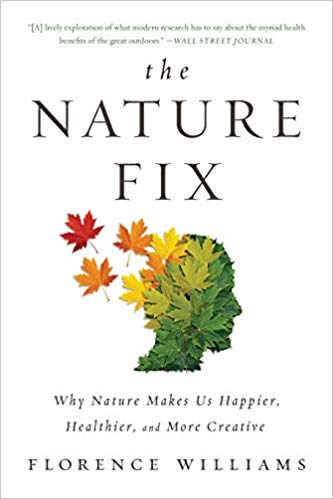 The Nature Fix: Why Nature Makes us Happier, Healthier, and More Creative
by Florence Williams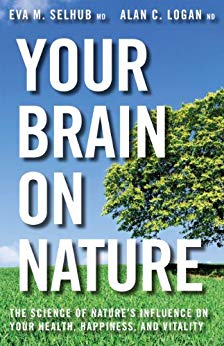 Your Brain on Nature: The Science of Nature's Influence on Your Health, Happiness, and Vitality
by Eva Selhub and Alan Logan
Direct research into the effectiveness of therapeutic work in explicit relationship with nature is less robust, but the results are definitely still positive.
A few examples are below.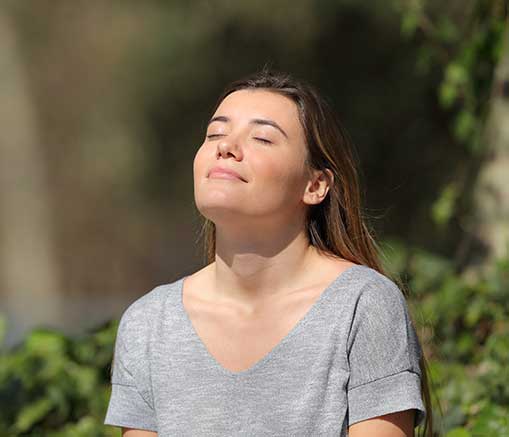 Human connection with the more than human world is a topic that crosses disciplines and builds fascinating bridges. Research studies are great, but if you're interested in engaging with this topic in a more holistic way, Center for Humans and Nature does an amazing job collecting the wisdom of diverse thinkers and doers in one place.
Their goal is to "partner with some of the brightest minds to explore human responsibilities to each other and the more than human world…thinking creatively about a resilient future for the whole community of life."
How do I Get Started Working with a Therapist in Freeport, Maine Today?
Don't hesitate to reach out with any questions, concerns, or to set up an appointment for ecotherapy in Freeport. I look forward to hearing from you! I will get back to you within 24 hours. I offer a free 20-minute consultation to learn more about your particular struggle, answer any questions you have about how I work, and decide if we are a good fit for each other.