Community Workshops and Groups
Combining nature connection, neuroscience, and mindfulness to support well-being and growth in community.
Building Deeper Connection and Resilience
With a spirit of curiosity, fun, and possibility, join with like minded folks to explore new ways of being in relationship with the natural world.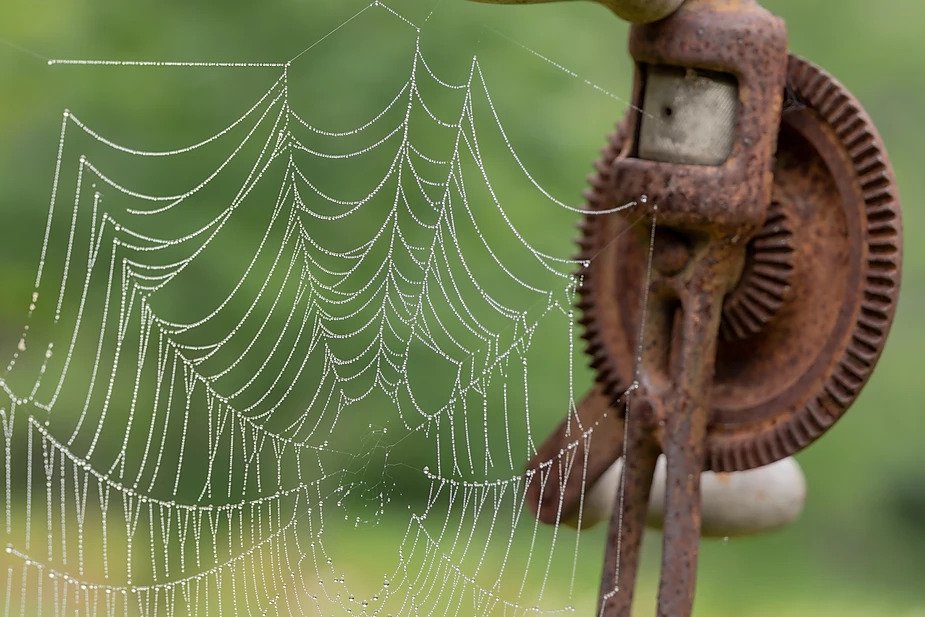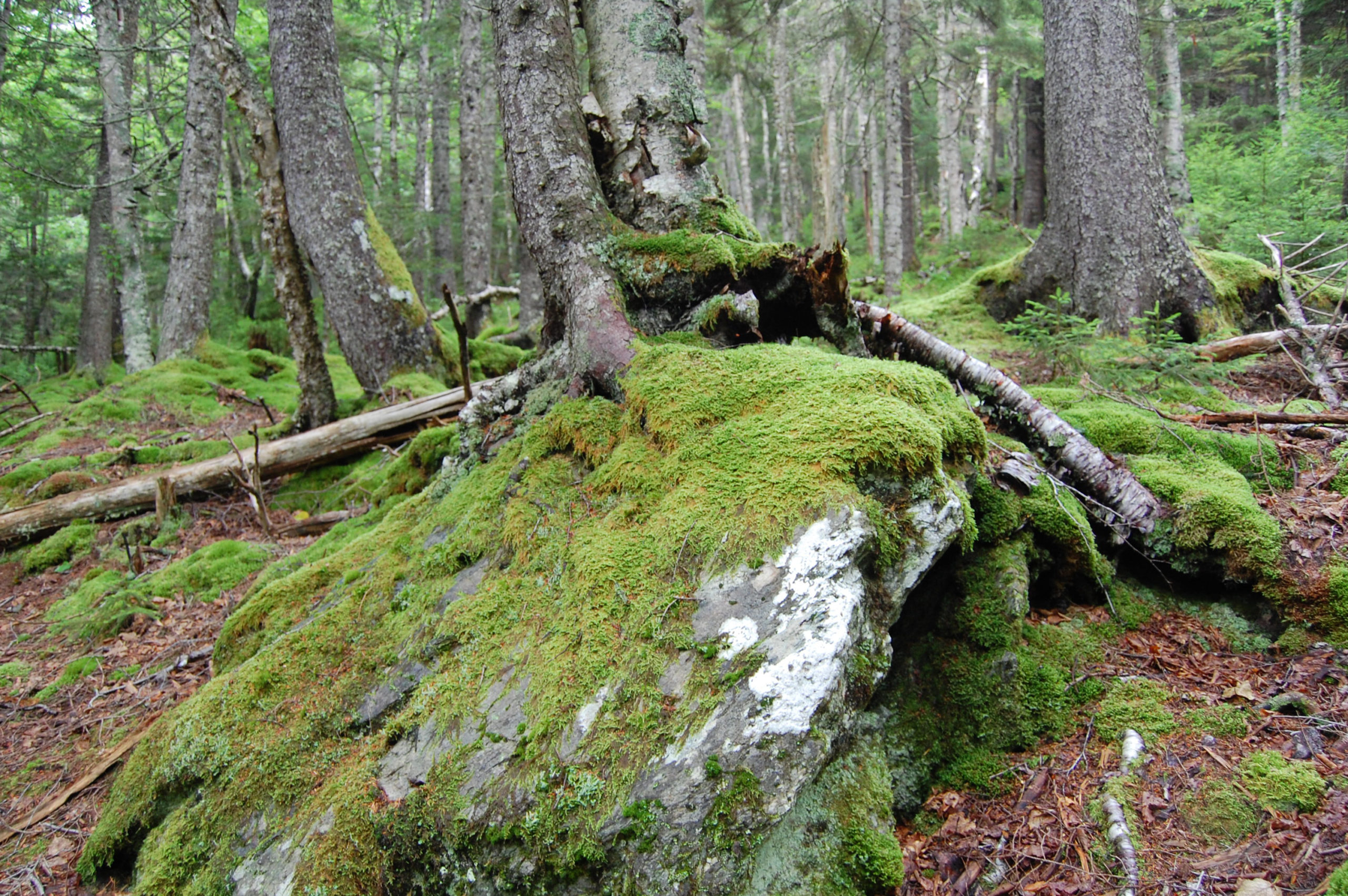 Are you a community serving group looking for…
New and creative ways to promote human and/or environmental well-being?
Offerings that can be delivered at a high quality, professional level either in person OR virtually?
Different ways to engage people from all walks of life?
Programming that supports meaningful connection (between humans and other humans and between humans and the planet)?
Offerings that include immediately actionable practices proven to decrease anxiety and increase connection?
Opportunities for people to be in dialogue with each other about how to support and sustain positive lifestyle changes that are good for them and the earth?
 A social justice informed lens that carefully and honestly acknowledges the complexities of being in relationship with land (as most participants and the facilitator are likely to be building connection with stolen/unceded land)?
Group and Workshop Options
Programs can be customized based on your organization's goals and needs.  Below are a few examples of how things have worked in other organizations.  This is not an exhaustive list and all is adaptable in terms of session length and duration, title, and specific focus.  All options incorporate experiential practices and small and large group discussion. Resources and at-home practices will be provided to each participant.
Nature and Neuroscience–How Our Brains Respond to Nature Relationship.  This is a one time session, adaptable from 60-90 minutes.  Includes an introduction to basic concepts of neuroscience, how nature relationship impacts the brain in positive ways, and simple, specific ways to enact those benefits in everyday life.
Deepening Roots for Resilience.  A 4-6 session group (60-90 minutes each session)  that promotes connection between group members through shared exploration of their relationship with nature.  Through guided mindfulness practices, reflective writing, and group discussion, participants will gain a deeper understanding of how nature relationship contributes to their own well-being.  Specific at home practices and resources are provided at each session that support participants in deepening their relationship with nature between group sessions.  Attention will be paid throughout to how participants offer reciprocal support to the land/water on which they are practicing deeper relationship.
Embracing Winter; Deepening into Darkness.  Too often, the increased dark and cold of the winter season sends our moods, emotions, and well-being spiralling down.  (Especially true in a pandemic winter, for sure.)  It does not have to be this way!  Consider a one time or multi-session workshop/group that supports members in exploring how to shift into curiosity and exploration rather than dread and withdrawal during a long Maine winter.  Offerings will include practical conversation about clothing, gear and activities that make outdoor time in winter possible, as well as plenty of time and space for exploring ways to make internal and external experiences of darkness more meaningful and natural.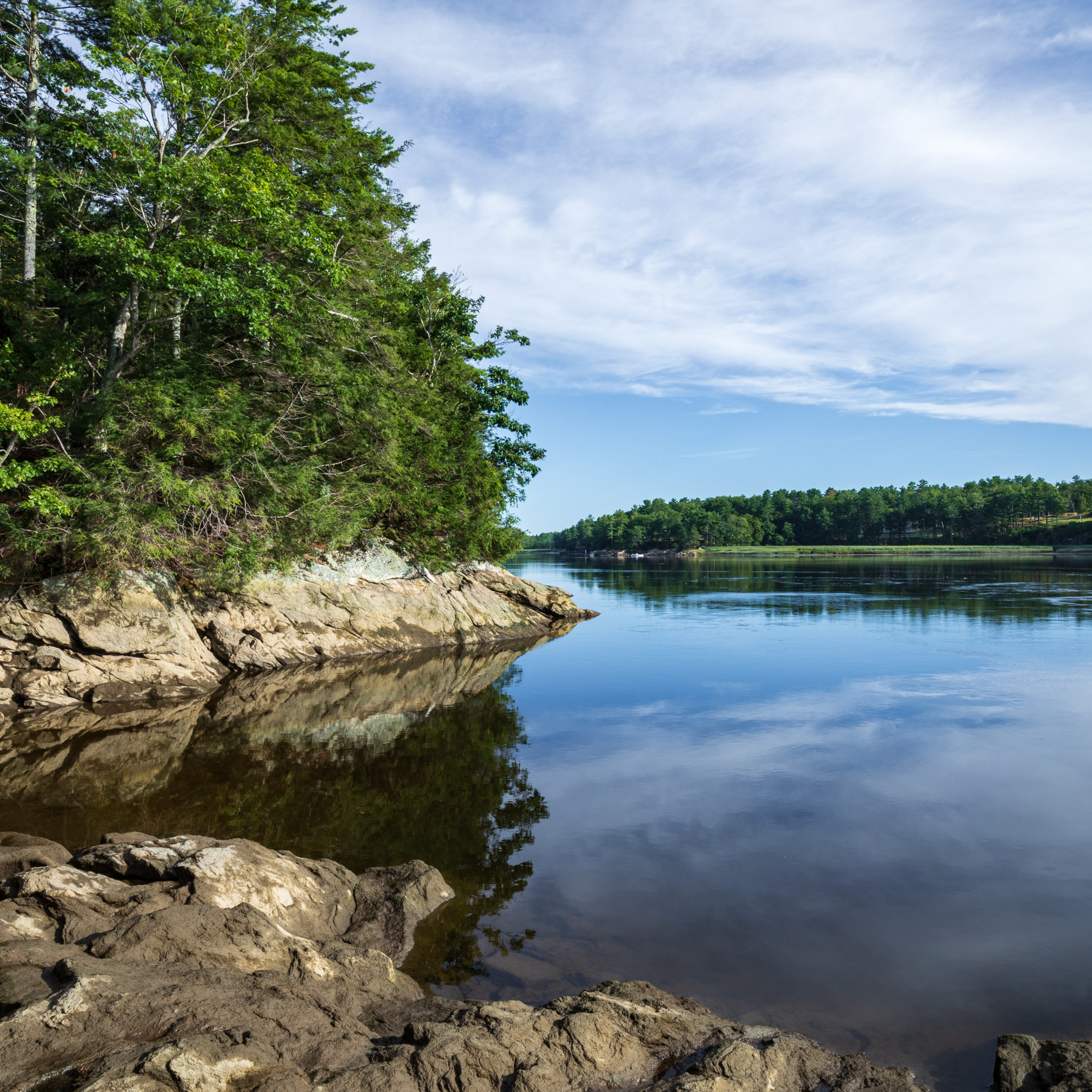 "We are grateful for your presence and inspiration."
 "Thanks for a wonderful session…such a lovely group and what a wonderful journey!"
 "I have loved your zoom classes.  I love your openly free style that allows for much elbow room.  The time always flies and I'm amazed when it's time for the session to be over.
 "That was such a great hour!  I'm so heartened and blown away by how many people are showing up! You're definitely touching something that people are really wanting/feeling right now."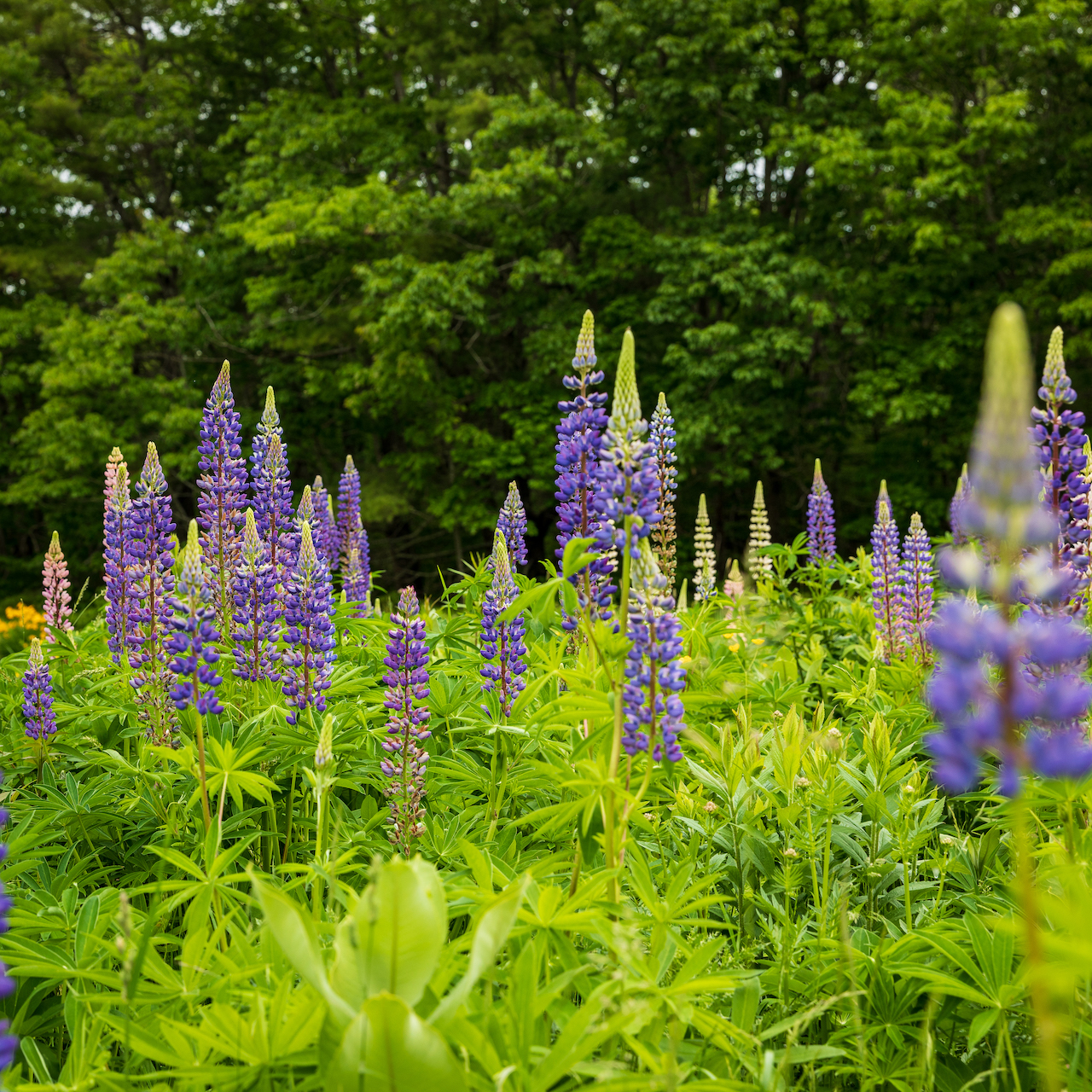 Cost

Program fees can be paid directly by your organization or by participants.  As with my clinical work, community programs are offered on a sliding scale.  My intention is to increase access to wellness and growth opportunities, recognizing the deep inequity that exists in our communities and our culture as a whole.  Organizations (or participants) will self-assess their resources, and pay within a range depending on what they are able.  What makes this type of model work is the recognition that those who can pay more will do so.  This creates opportunity for those who do not have the same resources to have access, while keeping my business sustainable.  
I have many years of group facilitation experience in a wide variety of contexts–experiential education, restorative justice, and support groups, to name a few.  I also have experienced tremendous connection and learning as a member of well-facilitated groups over the years.  As a culture, we lack opportunities for meaningful group interaction and I believe that lack contributes to the sense of isolation, disconnection and division that is common in our culture (even before the pandemic, but certainly magnified since).  My goal for any workshop/group is to create a powerful opportunity for people to explore universal human experiences and to build meaningful relationships with each other and the earth that can be sustained far beyond the duration of the group.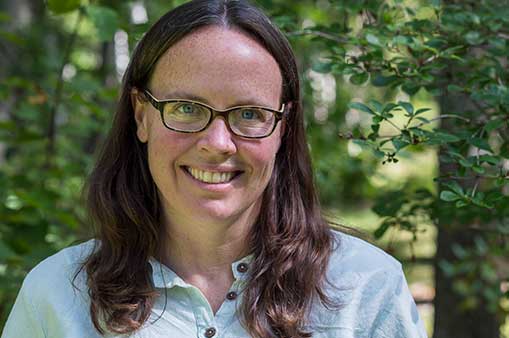 "Those who dwell among the beauties and mysteries of the earth are never alone or weary of life."
-Rachel Carson