Individual Therapy for Adults in Freeport, ME
I help people feel deeply connected to themselves and the world by working in reciprocal relationship with nature.
What to Expect from Working with Elemental Counseling in Freeport, Maine
My approach tends to be experiential, holistic, and rooted in context (culture, social identity, etc.).  Sessions may include mindfulness,  neuroscience education and exploration, somatic work, expressive arts, and positive psychology.  Indoor or outdoor ecotherapy is an option, which will bring your relationship with nature into our session.  Regardless of how we get there, my goal is to help you discover the wholeness, balance, and wellbeing that is inherent in every person, but that is often buried under layers of cultural conditioning, internal struggle, and situational pain.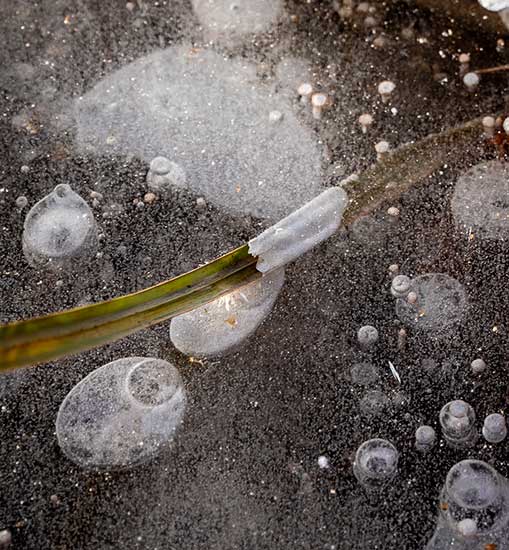 Experiential/eco-therapy can help if you:
 Feel disconnected from yourself and the world.
Are walking around with a whole lot of pain and confusion and nowhere to express it.
Don't feel like you fully fit or belong…even in your own body sometimes.
Are so overwhelmed you can't even stop to think, much less live the life you want.
Are so tired of trying to figure out how to be a good person in a broken world.
Have tried more traditional talk therapy and it doesn't work for you.
Have relationships (friends and romantic) that feel flat/unfulfilling.
Are living a life that may look good on paper, but it doesn't feel good to be living it.
Feel that the disconnect between your values and our cultural norms just sucks.
Don't Continue on a Path that Never Feels Right
 Many clients come in saying that something feels missing, and over time, that something takes up more and more space. You can keep yourself busier and busier to avoid that big empty space, but it will keep growing. Eventually, you may feel like a shell of who you truly are.  It does not have to be this way!  When you visit an therapist in Freeport, Maine, you can start to feel more connected and fulfilled every day.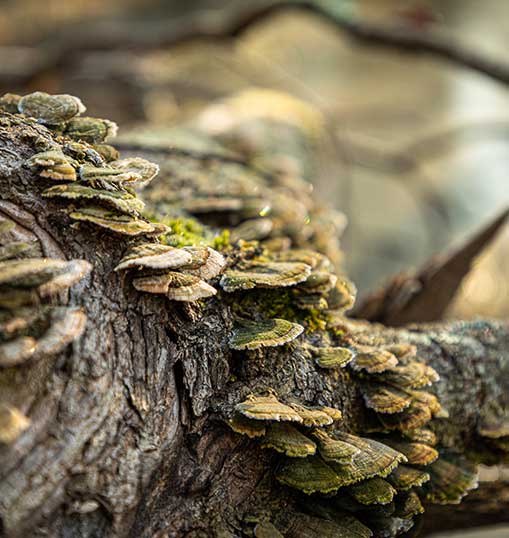 A felt experience of knowing yourself in this world.
Confidence in the way you live out your values and beliefs.
An improved world around us, as one more person loves and cares for the world deeply.
Trust in yourself and belief in your decisions.
The flexibility to respond when things don't work out as planned.
The willingness to engage more fully with loved ones, your community, and your work.
A solid foundation, inside and outside yourself, that is your companion and guide through a messy, complicated world
(For ecotherapy clients:) The ability to count on yourself and your relationship with nature to move through life challenges.
A life lived in deep connection with yourself and with the many woods, waters, and beings around us.
Get Started Working with Your Therapist in Freeport, Maine Today
Don't hesitate to reach out with any questions, concerns, or to set up an appointment for ecotherapy in Freeport. I will get back to you within 24 hours. I look forward to hearing from you!
"Those who dwell among the beauties and mysteries of the earth are never alone or weary of life."
-Rachel Carson