"Are you breathing just a little and calling it a life?"                                   –Mary Oliver
Elemental Counseling in Freeport, ME can help
Life can be messy and complicated. Living doesn't have to be.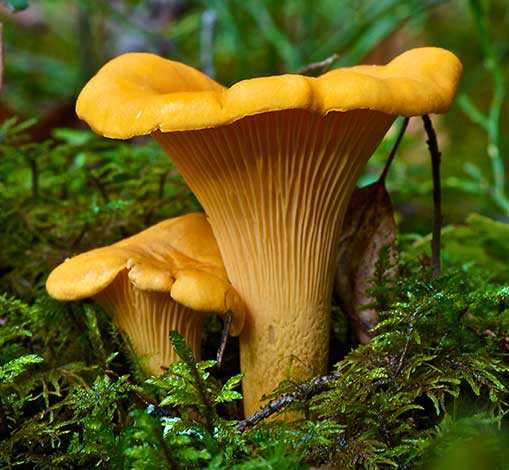 What is Ecotherapy All About?
The culture we live in makes it easy not to notice that we aren't really breathing…Everyday is so busy, so fast, and so full of distractions (screens, substances, things to buy, task lists, chores). Most of our time is spent indoors and removed from nature – from lots of what is real and true. On top of that, there are countless expectations to fulfill, standards to meet, emotions to experience (or maybe avoid), goals to achieve, social injustice impacting our lives in countless ways…and that's just the everyday. Put a relationship conflict, significant loss, or any other major life event on top of that, and I notice my breath shortening even as I write this. Oh, and don't forget there's our planet crumbling around us, countless animals going extinct, glaciers melting, hurricanes and wildfires and tsunamis…are you breathing now?
With all of that, who has time or energy for breathing deeply? For deeply, fully, truly living? I've been there. I didn't even realize I was there until things fell apart, and I'd practically stopped breathing.
You can take a breath again.  I can help you.
No really, you can. I promise. The world needs you to be engaged, connected, and thriving. You need you to be engaged, connected, and thriving. As your own needs are more fully tended to, you can turn your care and compassion outward, directed lovingly towards whatever in this world most calls for your clear eyed attention. Energized, you move through the world with purpose. Confident that, even when life is messy and hard, your foundation will remain strong and intentional.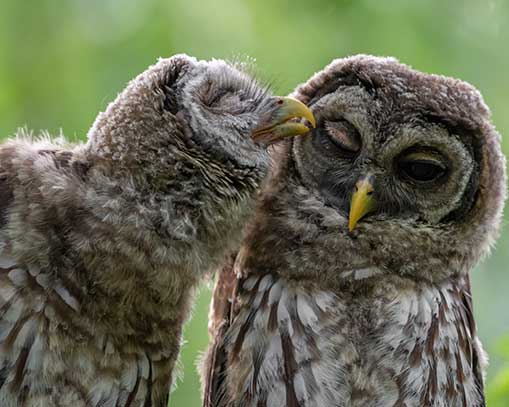 The Life That's Possible with Ecotherapy
Imagine a life full of deep, nourishing breaths and attention to what feeds and fuels you. I don't know your particular path, but I do know a way to help you find it.
My passion is supporting people to find the wholeness, balance, and well-being we all carry within us. Unfortunately, these healthy, fulfilling versions of ourselves are often buried under cultural conditioning, trauma, and self-doubt, but I can help you uncover this better life through personalized counseling. I especially love to do that work in relationship with nature, trusting the healing and growing power of that connection through ecotherapy.
"I would love to live as a river flows, carried by the surprise of its own unfolding."
-John O'Donohue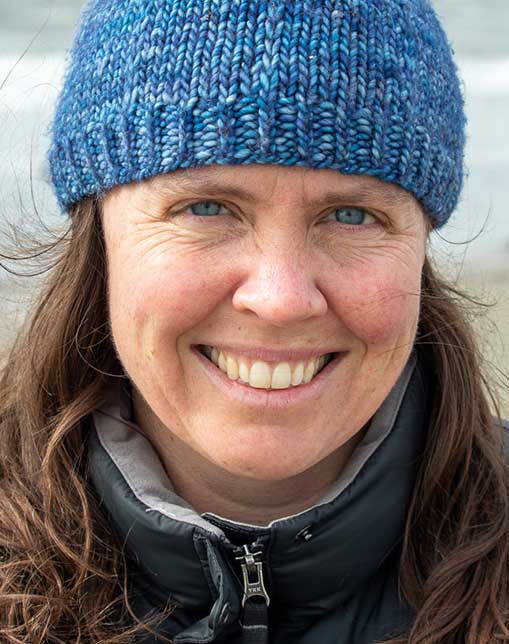 Meet Your Eco-Therapist in Freeport, Maine
Corie Washow, M.S.Ed, LCPC-C
I'm Corie Washow (she/her/hers), a conditionally licensed professional counselor based in Freeport, ME. Several years working in social service and education positions left me feeling inspired and grateful to have witnessed so much resilience and human spirit, but I also felt certain that, culturally, we are missing a key part of health and wellbeing – connection to our environment.
Graduate study in environmental education (and a whole lot of time living and being outdoors) helped me identify this missing element to experiencing a fulfilled life. I truly believe we cannot be whole and well without being meaningfully connected to our environment. This is not an easy thing in these days of busy-ness and technology.
Eventually, I decided to combine my two careers by obtaining a master's degree in counseling, a certification in ecotherapy, and opening my private counseling practice.
My present work combines my passions for being with people healing in hard times, connecting people with the planet, and spending time in right relationship with nature. I am lucky to have spent most of my adult life in our beautiful state of Maine (land of the Wabanaki).  Even luckier, as a child in suburban Chicago (land of the Peoria), with far more concrete than natural space, I had parents who encouraged outdoor exploration and stewardship.
Although I work with folks in lots of different situations, I have particular passion for providing support to:
those seeking greater purpose or meaning
those experiencing significant life transitions (career, relationship, loss, family changes, etc.)
stepparents
individuals and their families impacted by life-limiting illness
folks experiencing grief and despair related to climate change and/or burnout connected to activism.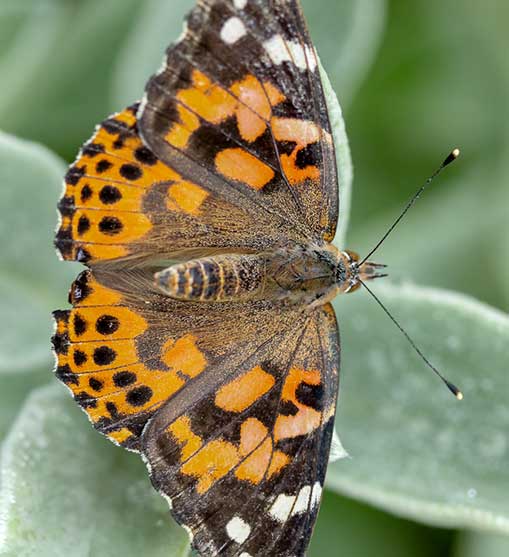 Choosing a counselor is a big deal.  How do I know if we will be a good fit?
We are likely to enjoy working together if at least a couple of the following are true. You:
Find pleasure in something like watching a gentle snowfall, feeling sunlight on your face, or listening to water splash over rocks in a stream
Sometimes/often/always don't fit into traditional boxes or 'normal' ways of doing things (even if you've forced yourself into them and it looks like you're playing along)
Wonder/hope that there's something more or deeper or truer in this world and yourself to discover
Are looking for support both to understand how you got where you are and to discern where you want to be
Are curious about how the brain works and you can help your own brain support you better
Are a fan of chocolate.  This is definitely not a requirement, but I do really like chocolate. 
Feel worry, fear, or grief about the current and potential state of humans and all other beings on the planet
Are comfortable with humor and play being part of our work
Sometimes talk to trees, plants, streams…
Are looking for counseling that offers clear and specific steps towards living the way you want to–so you don't need to be in therapy forever!
Get Started Working with Your Therapist in Freeport, Maine Today
Don't hesitate to reach out with any questions, concerns, or to set up an appointment for ecotherapy in Freeport. I will get back to you within 24 hours. I look forward to hearing from you!