Find this feeling... Connected. Grounded. Curious.
Counseling can help you connect, simplify, and live a life of meaning and intention--even when your life and/or the world feels overwhelmingly hard.
View My Services
Schedule your free consultation
You deserve a life full of connection, purpose, and compassion.  And the messy world we're in needs that from all of us.
Our everyday lives are filled with distractions, worries, and 'shoulds'. We get buried under so many layers of personal and cultural expectations it can feel like we're suffocating. And that's just the every day hard. Then there's how it feels when the other life stuff happens–illness, relationship conflicts, death, life transitions.  And we haven't even talked about the whole global pandemic situation.  And social injustice running rampant.  And climate change.  How in this context can we possibly feel connected and well enough to live the life we want to be living?  What would it even look like to have a life we want to be living???  Too often, it feels like life is living us–tumbling us down a rushing river in a boat without a paddle. Sometimes even without a boat.
What if instead of life living us, we lived our lives? What if, no matter what winds and waters swirled and churned around us, we felt rooted and connected, like a tree on the bank of that rushing river? Imagine having roots pushing far and wide into the earth, steadying you from deep within within and connecting you to an entire community. Imagine a solid trunk, that takes in the elements and moves gently with them, but doesn't break. Imagine buds and leaves that know when to reach towards light and growth, and when to fall and make space for something else.
Would we still feel the stormy world we all live in and the particular storms that blow into our own lives?  Of course! Being human is hard; I can't take that away and I wouldn't want to.  But we can learn to weather the storms without feeling adrift or suffocated or alone. No matter what happens around and within us, we can feel rooted in our sense of self, our community, and our purpose.
Probably none of us are aspiring to live life as a tree. But to live a life as grounded, connected, and growthful as a tree is something to strive for.  Counseling can help you get there.  If it is a good fit for you, we can work through a lens of ecotherapy.
Counseling Services in Freeport, ME
Click on a box below to learn more about how we can work together.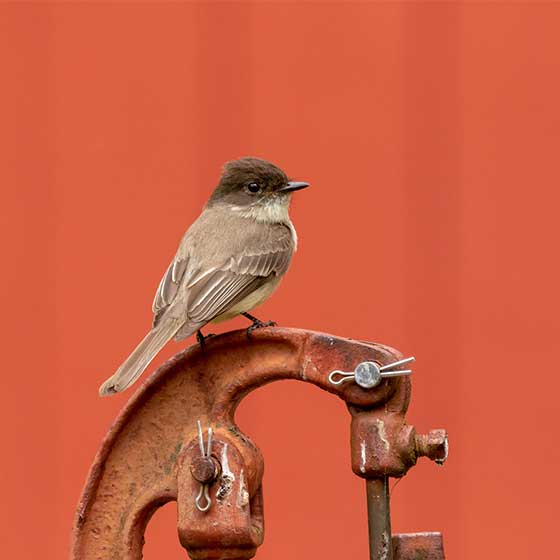 Individual Therapy for Adults
Deeply connect to yourself and the world–maybe by working in reciprocal relationship with nature.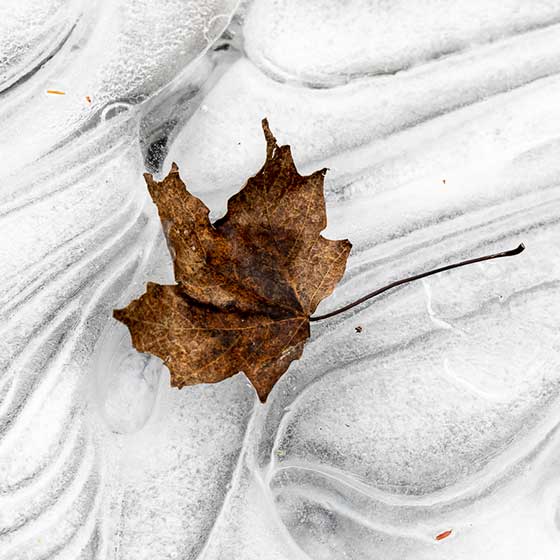 Ecological Grief/Anxiety
A place to feel the love and the pain you have for the world.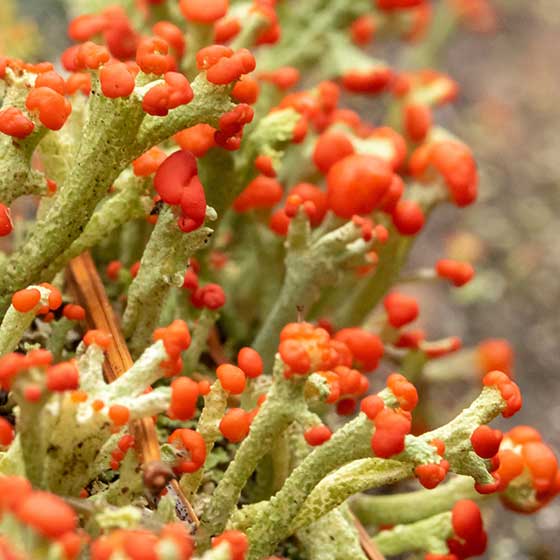 Community Based Workshops/Groups
Are you a community organization interested in partnering to offer innovative programming?  Learn more here.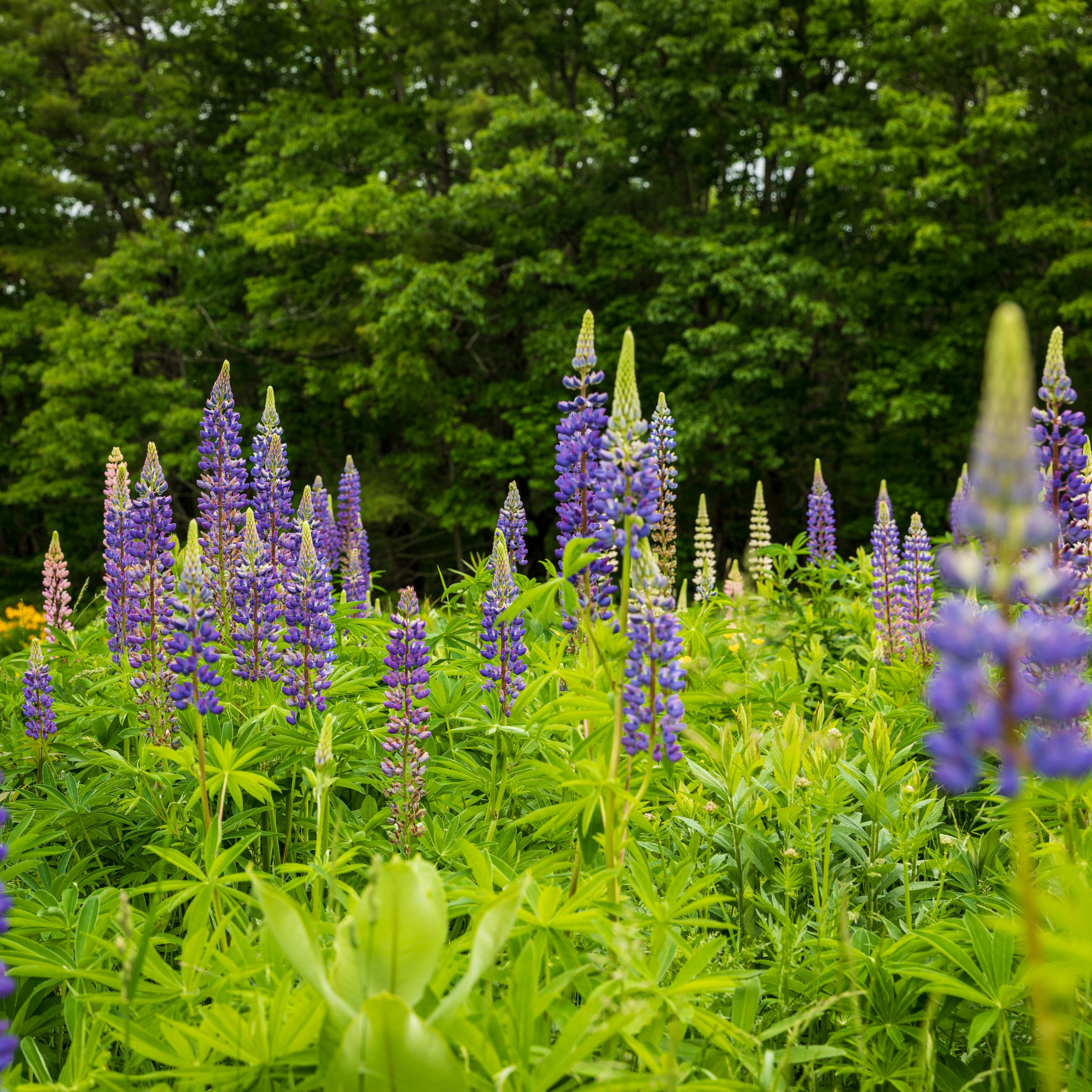 Wild Hearted Walks
In person with a small group or by yourself with a downloadable audio guide–get connected to nature, self, and others.
I know, this nature-based stuff is a little outside the box. Call me–we'll start with a free 20-minute consultation to answer all your questions, especially how I can help.
If it seems like we're a good fit, we'll meet in person in my indoor office. As I understand more about your struggles, we'll decide together if it makes sense to continue our work inside, move outside and/or if one of the groups I offer may be helpful for you.
We'll start individual or group support in relationship with nature to help you feel more grounded, clear, and connected.
I've worked in both the social service and environmental education fields.  I became a counselor in order to combine the two, knowing these shouldn't be separated.  People and the planet need each other to thrive. I get to explore the amazing world around us with good people AND support those people to find connection and clarity in a distracting, unbalanced world. Plus, I'm outside a bunch which is an amazing way to spend my workday.
Experienced in working with nature, mindfulness, neuroscience, and other practices that support growth, I look forward to helping you discover new sources of well-being.
"If we surrendered to earth's intelligence, we could rise up rooted, like trees."
-Ranier Maria Rilke
I serve clients from Freeport, Brunswick, Topsham, Yarmouth, Falmouth, Portland, and more.
Don't hesitate to reach out with any questions, concerns, or to set up an appointment. I will get back to you within 24 hours. I look forward to hearing from you!