Find Your Purpose – Partner with an Eco-Therapist in Freeport, ME
I help nature lovers discover their own truth and potential.
With Ecotherapy, I help Nature Lovers Discover Their Own Truth and Potential, Answering the Question – What is My Purpose?
Working in relationship with nature, we can discover the deeper layers in yourself, the values you hold dear, and the way of living that most fulfills and excites you. We can work to answer questions about your purpose and why you're here.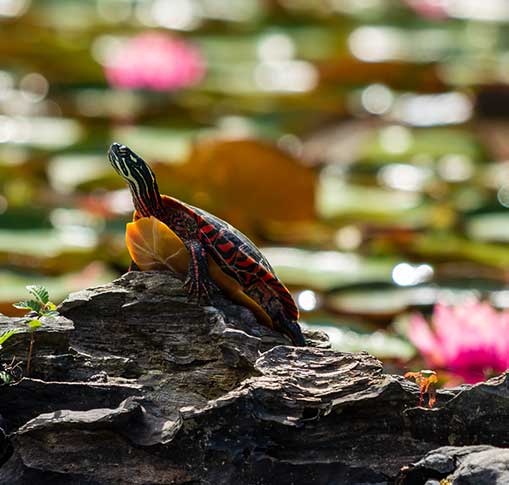 Without Ecotherapy You Might Feel Like
Your life looks good on the outside, you're doing everything you're 'supposed' to do, but is this all there is? It doesn't feel like enough.
You don't feel like you're contributing to the world in the way you want to.
You'd like to be more present and intentional in your relationships.
Your schedule may be booked and your resume looks robust, but those don't show the emptiness, the doubt, the confusion, the sadness, and maybe even the anger you're experiencing.
You did everything right, but nothing actually feels right.
Do You Need to Find Your Purpose?
People who visit me often say they've given up on finding purpose. They'll make comments like:
I'll continue to drift through life, and it will be good enough.
I can fill my days well enough.
I don't NEED to change.
I don't NEED to find anything more or greater.
There's no point to trying to lead a more purpose-filled life.
What if you could feel more purposeful? Isn't it worth your time and effort?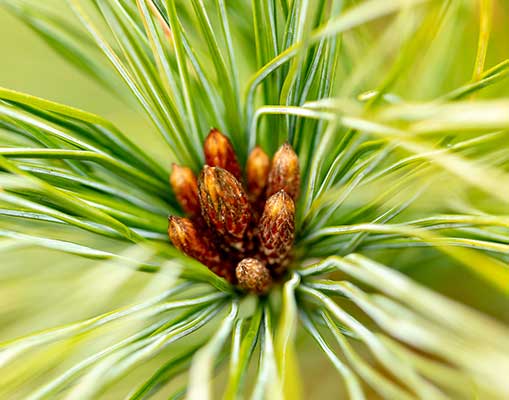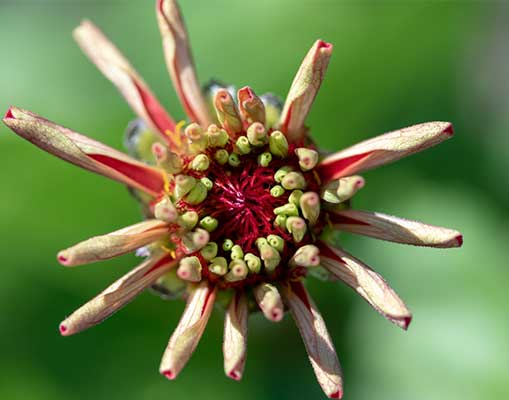 Benefits of Ecotherapy to Help You Find Your Purpose
When you choose to explore ecotherapy as way to live a life with more purpose you will:
Know and feel where and how you belong in this world.
Feel deeply connected to the incredible planet we are so lucky to be a part of.
Receive and offer love and wisdom as part of an intricate, infinite, and beautiful system of living beings.
Spend time talking to trees, rocks, water, birds, and communicating with all of the world around you.
What is My Purpose in Life?
Through ecotherapy sessions with me, you will learn to connect more deeply with yourself and the world around you.
Like a tree, you will know what it is to feel deeply rooted, solid in your core, and expansive, reaching into the light. You will move forward into a life of possibility, confident in your own self and place in the world. Will you still stumble? Even fall flat on your face? Sure, you are still human!
However, you will right yourself and continue moving forward with spirit and vitality through a complex world. It will be clear that, although there are so many unknowns and challenges ahead, your purpose is known to you and fuels you regardless of what swirls around outside.
You will feel assured that as you and your life continue to evolve, you will be able to be deepen, adapt, flex and grow your sense of how you live a purpose-filled life.
Get Started Working with Your Therapist in Freeport, Maine Today

Don't hesitate to reach out with any questions, concerns, or to set up an appointment. I will get back to you within 24 hours. I look forward to hearing from you!
"Whoever you are, no matter how lonely, the world offers itself to your imagination, calls to you like the wild geese, harsh and exciting – over and over announcing your place in the family of things."
-Mary Oliver