Stepparent Support for Freeport, ME Families
Helping stepparents reduce their loneliness and struggle while increasing understanding and connection.
Stepfamily life can be so much harder than you expected–and it's not because you aren't working hard enough! It is genuinely hard. You are not alone in struggling. Research (and personal experience) demonstrates that there are very consistent places in which stepfamilies struggle, and clear practices that can make it better. Targeted stepparenting support allows you to move through the stepfamily journey with more confidence, skills, understanding, and hope.
Drawing from My Own Experience with Stepparenting
When I first met my now husband and stepkids, I looked all over for in person support. There are a few programs that do great work in this area, but they largely focus on helping with super high-conflict scenarios and court mandated support. This really wasn't a good fit for us. We needed to understand more about ourselves, each other, and the kids, and not get hijacked in that process by everyone's emotions running high. We wanted to connect with other stepparents, so we could help each other understand that we aren't alone in the struggle, this is a genuinely hard thing to do, and we don't just suck at it. Although statistically well over 50% of families include some sort of 'step' configuration, in our immediate circle, we felt really isolated and misunderstood.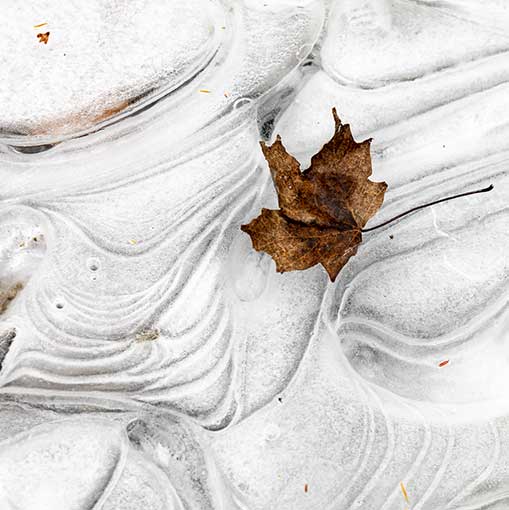 A Different Kind of Stepparenting Support

That's why I decided to offer stepparent support for the day-to-day challenges that affect so many families in the U.S. My stepparenting support services are all about helping when you find yourself saying things like: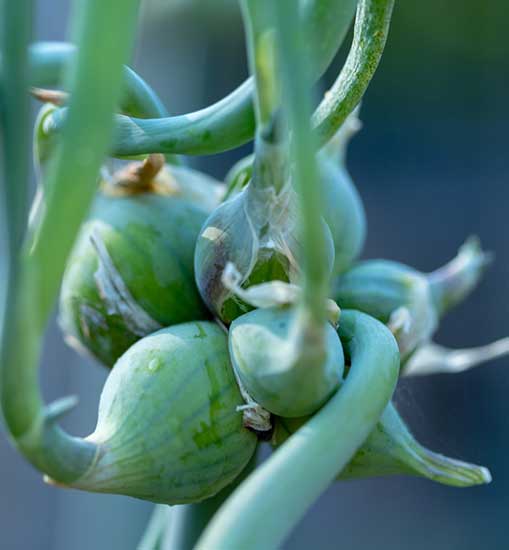 This is WAY harder than I thought it would be.
I have no idea what my role is supposed to be here. Am I like another parent? An aunt/uncle? A friend? I don't feel like any of those!
I/my kids don't fit anywhere in this 'family'. I/we keep making myself/ourselves smaller and smaller.
Am I really stuck with my partner's ex in my life? For the rest of my life?!?
My friends and family just don't get it. I don't even know how to talk to them about hard this is.
My partner and I get along great except when the kids are involved, which is a huge portion of the time even when they aren't physically with us.
I'm completely caught between my kid/s and my partner and my ex-partner. Someone–sometimes everyone–is always unhappy with me.
How are we supposed to make this 'our' family when there are so many already existing family traditions and dynamics?
Why Stepparent Support Matters
Maybe you already know that 60-70% of second relationship with children end in divorce. There's a good reason for that, and it's not because you didn't try hard enough. It's because creating a stepfamily is incredibly complicated, no matter how strong your love for your partner or your good intentions. We don't really talk about how hard it is going into a relationship that creates a blended family (because we don't know), and once we're in it, we may not know where to find the help to make it better. Creating a stepfamily can be overwhelming, lonely, and confusing. Sometimes, it's all we can do to get through the day, much less figure out how to get through the day well.
Benefits of Stepparent Support
I'm not here to tell you stepparenting will be all sunshine and roses. I'm not even hear to tell you it will one day look like you thought it would when you started. (Most likely, it won't.) What I do fully believe based on my own experience is that with the right support:
It is possible to be fully yourself and be a stepparent.
It is possible to find a grounding and a balance in a stepfamily that meets your needs.
It is possible to have a meaningful, healthy relationship with your partner, no matter what is happening with the kids/ex/custody/etc.
It is possible to have your own unique, meaningful relationship with your stepchildren, that may look absolutely nothing like any defined role/relationship you can name or see in the rest of the world, and that is okay.
Even if your stepfamily never looks like what you imagined when you started, it can be good enough for you, your partner, and the kid/s.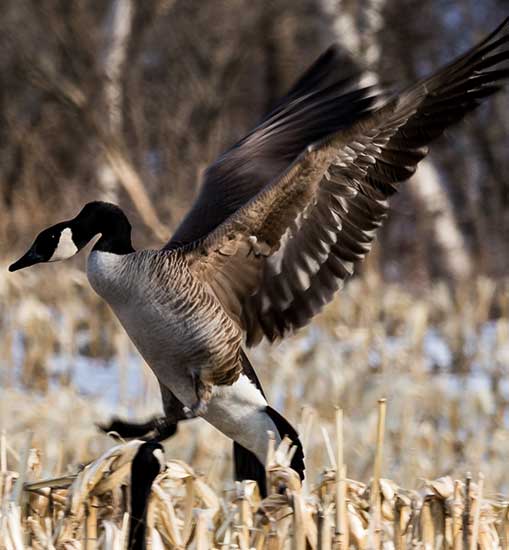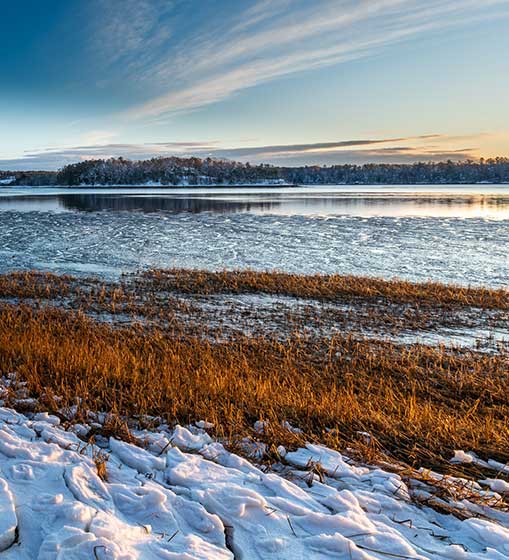 Do You Work with Kids, Whole Families, or Couples?
I do not work with kids at this time. If it feels like the children in your family would benefit from counseling, I am glad to refer them to some great therapists in the Freeport, ME area who focus on working with children. I also do not work with entire families/stepfamilies. With stepfamilies, I find there is a ton that parents and stepparents can do to change dynamics without the kids being directly involved in therapy. I do some work with couples, focused particularly around stepfamilies. Sometimes, we'll work from a problem solving/education based approach. Sometimes, we will go deeper. Often, being in a stepfamily can unknowingly trigger past pain, and our reactions in the present are intensified by our past. Figuring that pain out and understanding it in our partners can be instrumental in shifting from battling with each other around the kids to supporting each other around our own pain.
Get Started Working with Your Therapist in Freeport, Maine Today
Don't hesitate to reach out with any questions, concerns, or to set up an appointment for ecotherapy in Freeport. I look forward to hearing from you! I will get back to you within 24 hours. I offer a free 20-minute consultation to learn more about your particular struggle, answer any questions you have about how I work, and decide if we are a good fit for each other.
When there is enough interest, I hold stepparenting support groups. For more information about these, click here.