One Time Nature Connection Session
                             "For a time I rest in the grace of the world and I am free."                                    –Wendell Berry, Peace of Wild Things
You don't need me to tell you this year is hard. But maybe I can help add in some calm and clarity.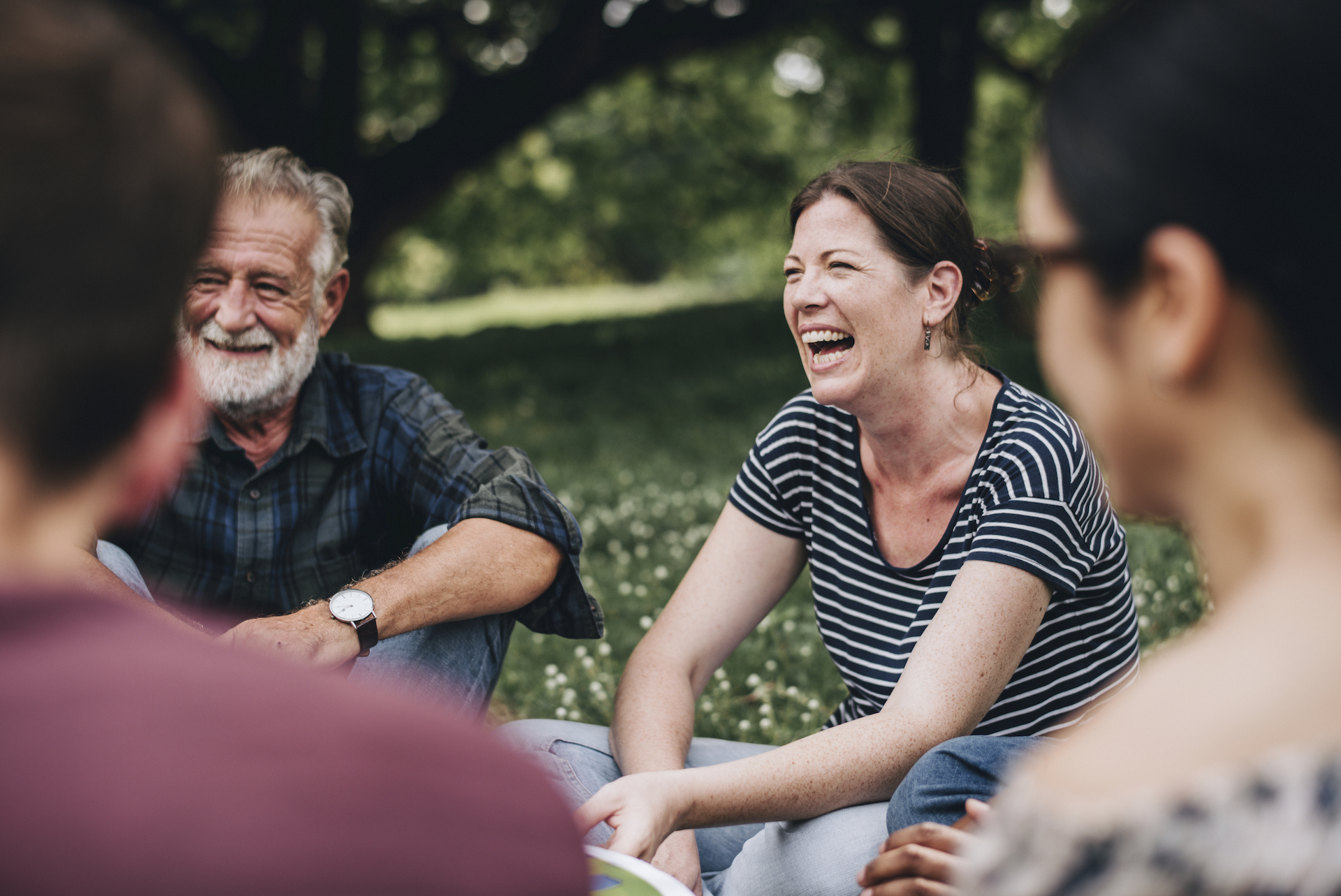 One Time Nature Connection Experience
Give yourself a break.  Immerse yourself in the balance and beauty of the natural world.
Enjoy a beautiful landscape, guided meditations and facilitated activities that help you slow down, appreciate yourself and your surroundings, and connect more deeply to your strength and wisdom (it's there, I promise).
Leave with several take home practices that you can continue to support well-being for yourself and nature.
Can be a solo or group experience–please feel free to invite a small group of friends/family.  Doing this in a group is a great way to deepen connection and your support network, plus it's something new to do together.
This session is NOT therapy.  It's a one time, guided encounter to deepen your connection with the natural world.  (If you're looking for therapy, check out my individual ecotherapy page.)
 Duration: 90 minutes, scheduled at a mutually convention time between 7AM and 6PM Monday-Thursday
Location: Tidebrook Preserve in Freeport or Woodward Point Preserve in Brunswick (If you have a local site you would like to work on connecting more deeply to, I am open to other suggestions.)
Cost:  $50 for one person, $20 for each additional person (up to 4 total).  I encourage you to bring additional people to increase cost effectiveness AND your experience. Experiencing something new in a group of trusted folks can deepen the experience and build natural support for continuing the learning over the long term. Please email or call if you have additional questions or to schedule. I look forward to getting outside with you!

Benefits: Sure, you can go for a walk by yourself or with friends, and I encourage you to do so often!  What makes this different is the guided support that helps you connect more deeply to the experience.  You will learn about and feel a different way of interacting with nature that nurtures and sustains both you and the earth.  You and nature both deserve some thoughtful, caring time together. 
Those who contemplate the beauty of the earth find reserves of strength that will endure as long as life lasts.  There is something infinitely healing in the repeated refrains of nature–the assurance that dawn comes after night, and spring after winter.  –Rachel Carson