Get Outside to Understand What's Inside
Discover more about who you are, what feels right for you, and how you want to be in this crazy, hurting, messed up, beautiful world.
Stating the obvious–being a teenager isn't easy.  And it's not getting any easier.
Global Pandemic.  Climate change.  Social Justice.  Plus all the normal hard stuff–friendships, family, relationships, figuring out what you want and comes next for you.  It's a lot.  A whole lot.  Therapy can help!  Often, but not always, I take therapy outdoors and in relationship with nature.  This is called 'ecotherapy'.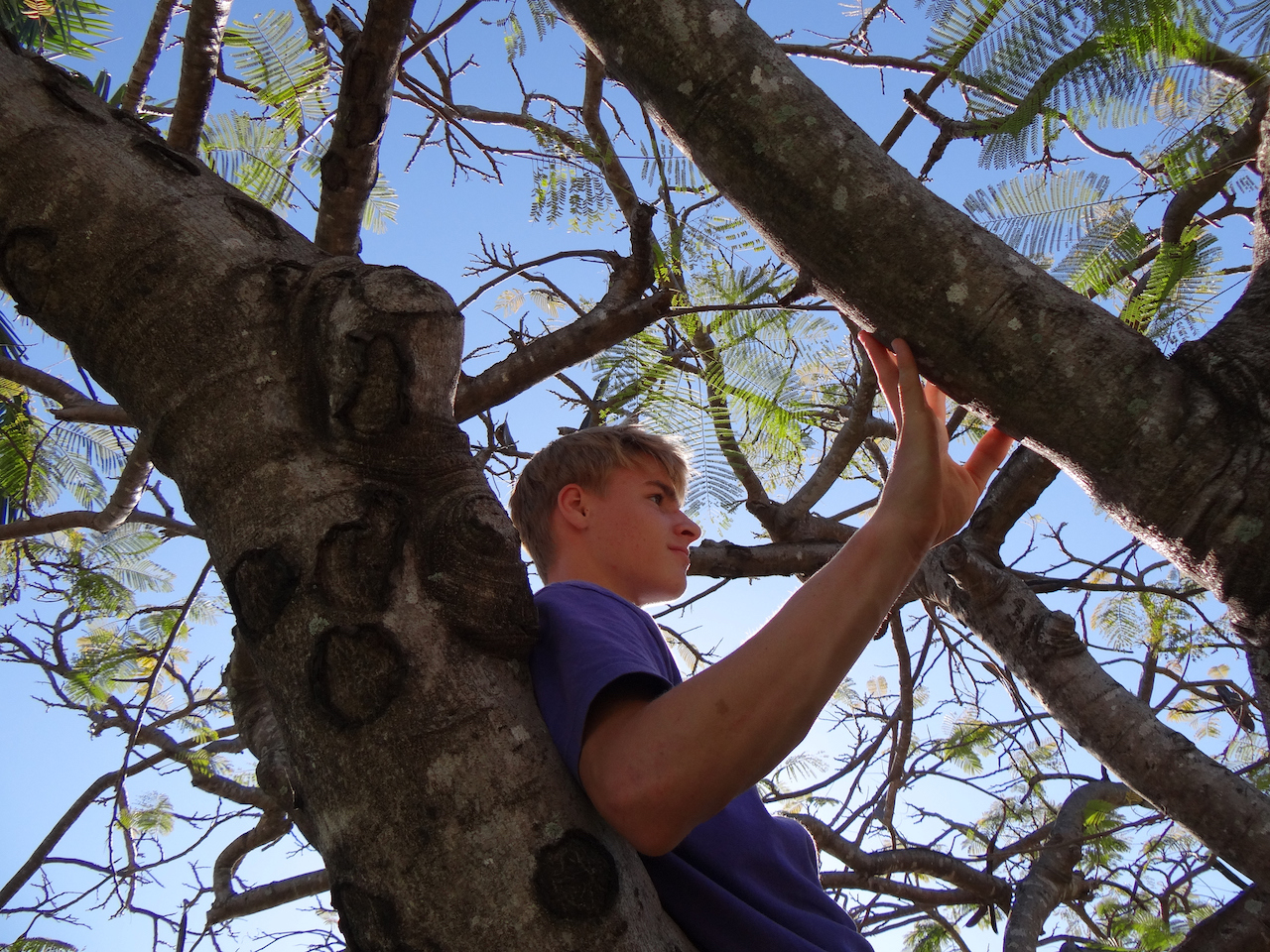 If you're a teenager and you got to this page by yourself, nice job.  Seriously.  That shows a person deeply committed to their well-being and working hard to figure it out.  You will find your way, whether it's through therapy or something else.  If any of what you're reading here intrigues you, call or email me.  I'd love to connect and see if I'm someone who can help. 
You may instead be either a parent reading this or had a parent put it in front of you.  And nice job to you, too.  From either role, it's hard to be looking for help from someone you don't know.  It takes a lot of courage to get to this step.  Often, the next steps are easier.
My practice may be a good fit for you if you are a teenager who is experiencing at least one of following:
Struggle to find a place you belong.  Or who have found a place you look like you belong, but are not really feeling it inside.
Anxiety/stress that is interfering with how you want to live and be.
Sadness, exhaustion, disappointment, or other emotions that are totally normal but have gotten so big it's hard to find the good things.
Burnout and/or overwhelm connected to the global realities of climate change and social justice.
Loss (through death, divorce in the family, school/home transition, pandemic life, etc.)
All of these situations are well supported by building connection with the natural world, which functions in balanced, cyclical system where every being has a role and a place.
Please note–My practice supports middle and high school aged teens.  I have decades of professional and personal experience supporting adolescents in many different capacities and I am confident in providing therapy to young people in this age group. I do not have the right training or experience for younger kids–but there are great folks out there that do!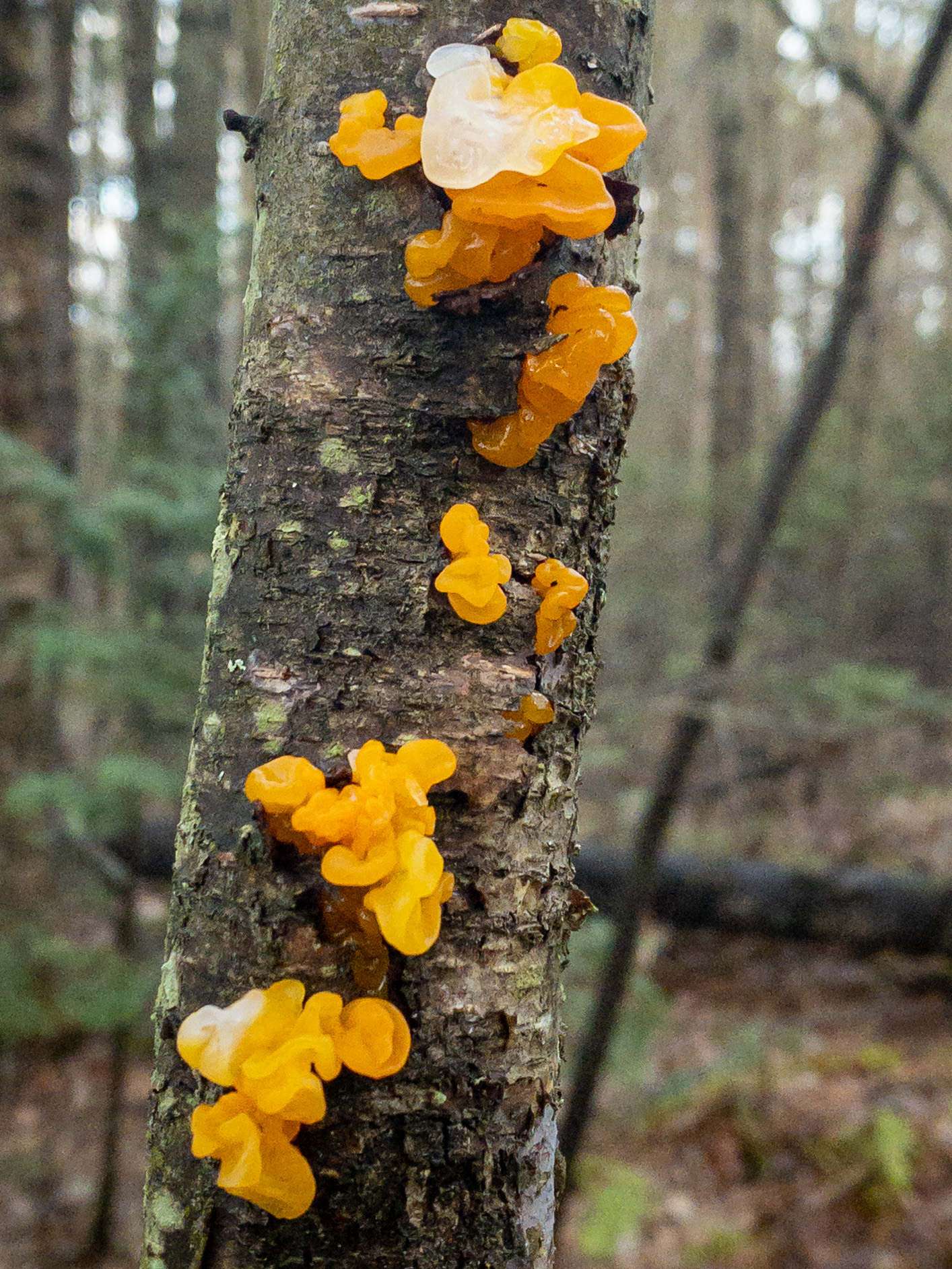 What is ecotherapy and what makes it a good fit for teens?
For more information about ecotherapy in general, see my FAQ page as well as the research base.  And before I explain any further, one important distinction–at Elemental Counseling, we do not do 'wilderness treatment'.  Wilderness treatment/therapy fits under the ecotherapy umbrella and it is something many people have heard of.  Wilderness therapy is a specific model in which people (typically teens) live for several weeks in the wilderness in small groups, learn survival skills, and receive intensive mental health support at the same time.  I'm all for it, but that isn't what I'm offering.  We will likely be outside, but no survival skills or physical fitness is necessary for our sessions, which will last an hour or a little more.
Okay, back to why ecotherapy for teens…
Therapy is weird.  It just is.  Typically, you go to a random room in a random office building (these days, more likely you log in through your screen) and sit across from a total stranger and try to build enough comfort to tell that person the hardest things.  With ecotherapy, we still have to work on building comfort to tell me the hard things.  But, we don't have to stare at each other through a screen or in a office that is so clearly the therapists and not yours while we do it.  We can go for a walk, explore a beach, wade in the water, climb a tree, whatever.  (For super sensitive stuff, I do have an indoor office–it's big and full of nature and has a view of a tidal river.  I try to make it as least 'officey' as I can.)
Especially these days, we are spending plenty of time on screens.  Ecotherapy is way to get meaningful support and experience safe, appropriately distanced, in person connection.  We will also be building connection with the natural world, and those are connections that will extend way beyond our therapy session.
Sometimes, there is less talking in ecotherapy than more typical therapies.  Since we're experiencing stuff outside together, we can focus on the experiences and what we can learn about you from them.  We will definitely talk and if you have a lot to say, there will be time for it.   But there's no pressure to talk and talk and talk about yourself for an hour if you don't want to.
We also get to experiment a lot, and that can be fun.  (Really, it can. I would not do this job if it wasn't fun.)  For example, let's say you're struggling with finding anything that feels good in your life, or calming down your racing brain.  We can practice different ways to find beauty or calm out there together, and see what happens.
If you're a teen or a parent/guardian and have more questions about adolescent therapy in Freeport, ME, please reach out. 
Choosing the right therapist, for yourself or your teen, is a big deal.  And ecotherapy, in particular, is a different approach for this region.  It makes sense you may have questions/concerns I haven't addressed here.  Click below to schedule a free consultation.  I will get back to you within 24 hours. I look forward to hearing from you!